Hi fellow reefers!
This is my 6month old DIY attempt at a 3sided 50 gal zero edge design tank. Tank is 21"x30"x18" but the base is 24"x38" because of the 3 canals on 3 sides.I used 3/8" thick glass and the back and base including the canals is made of brown glass. It's dominated with Sps and Rics and Zoas.
It's right in the middle of our living room and gets a little natural sunlight in the afternoon. I designed the tank myself including the cabinet which is made of Kamagong hardwood.
Hope you guys like it!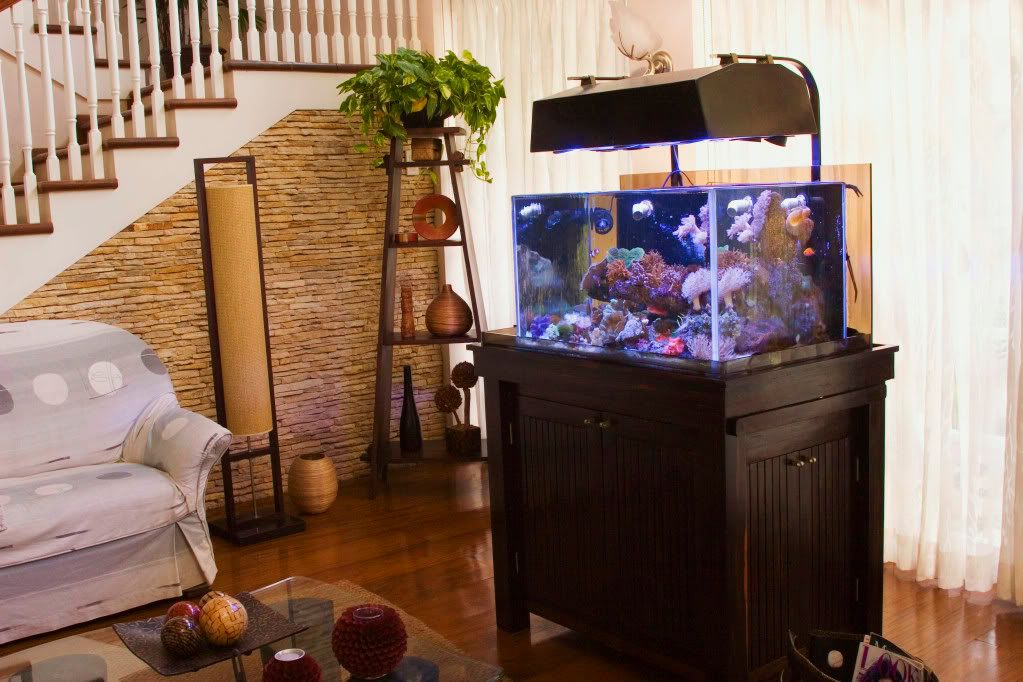 Full tank shot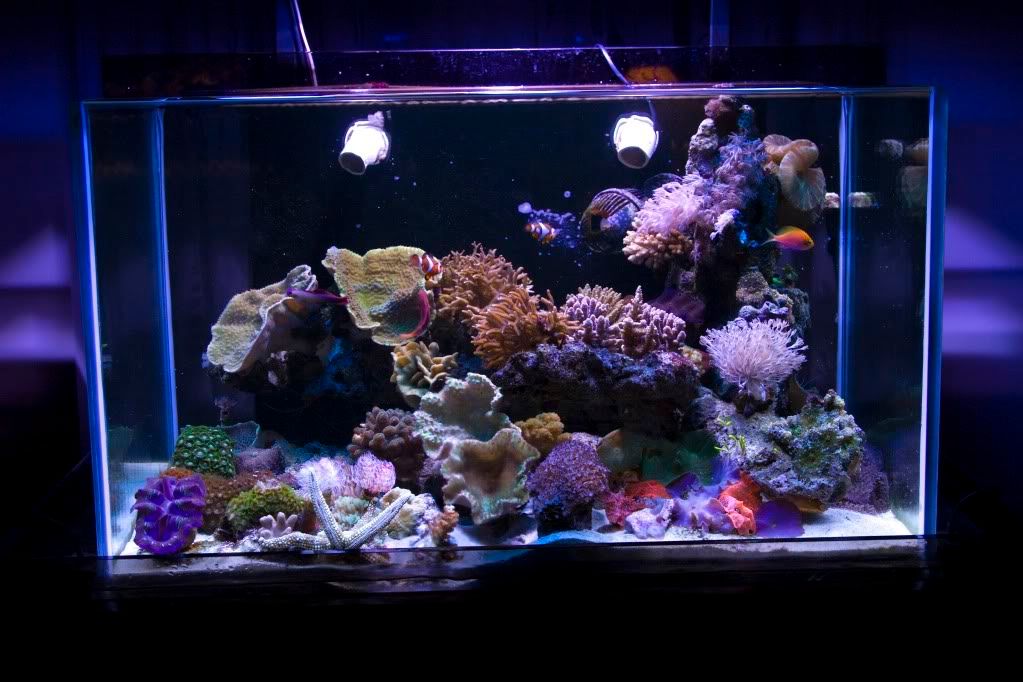 Left side tank shot
Some Closeup shots
bird's nest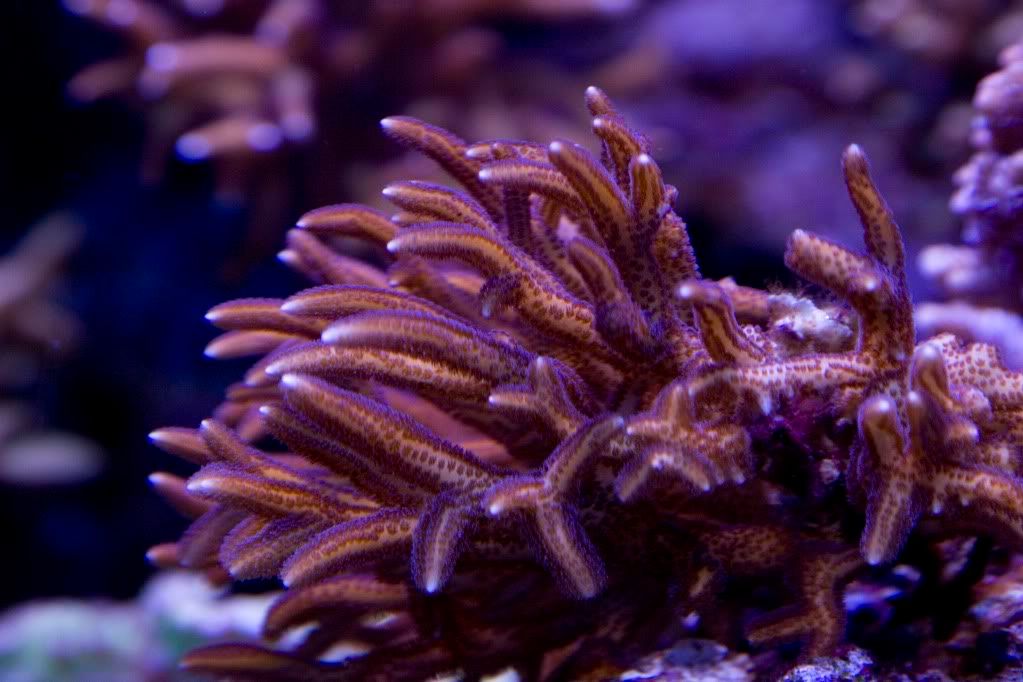 Bushy pink millepora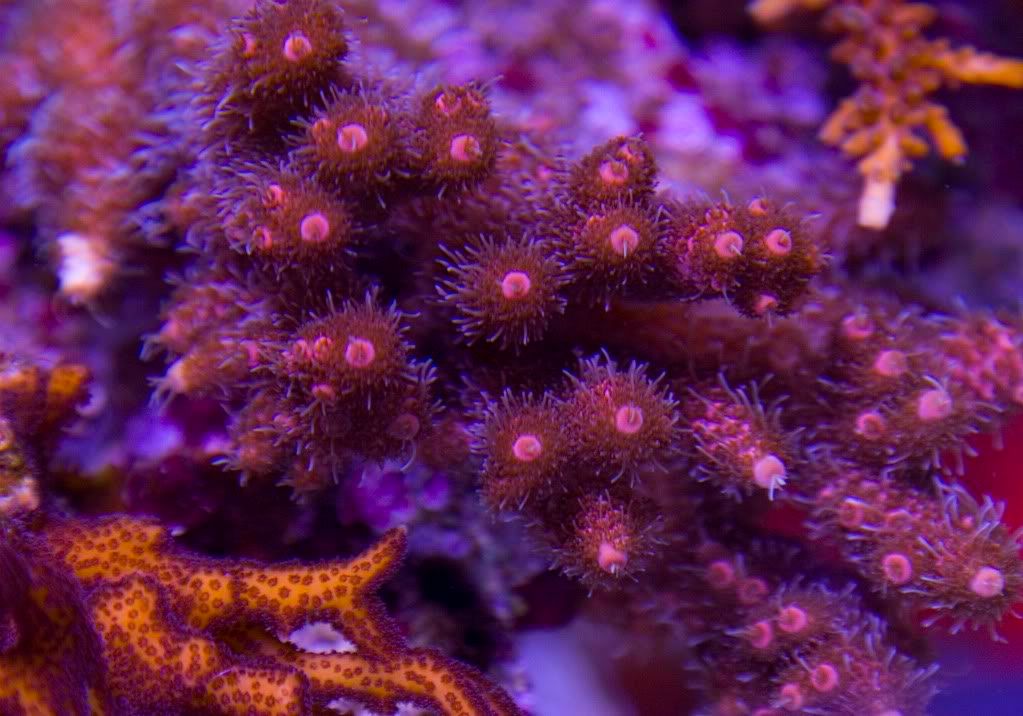 Green Pavona coral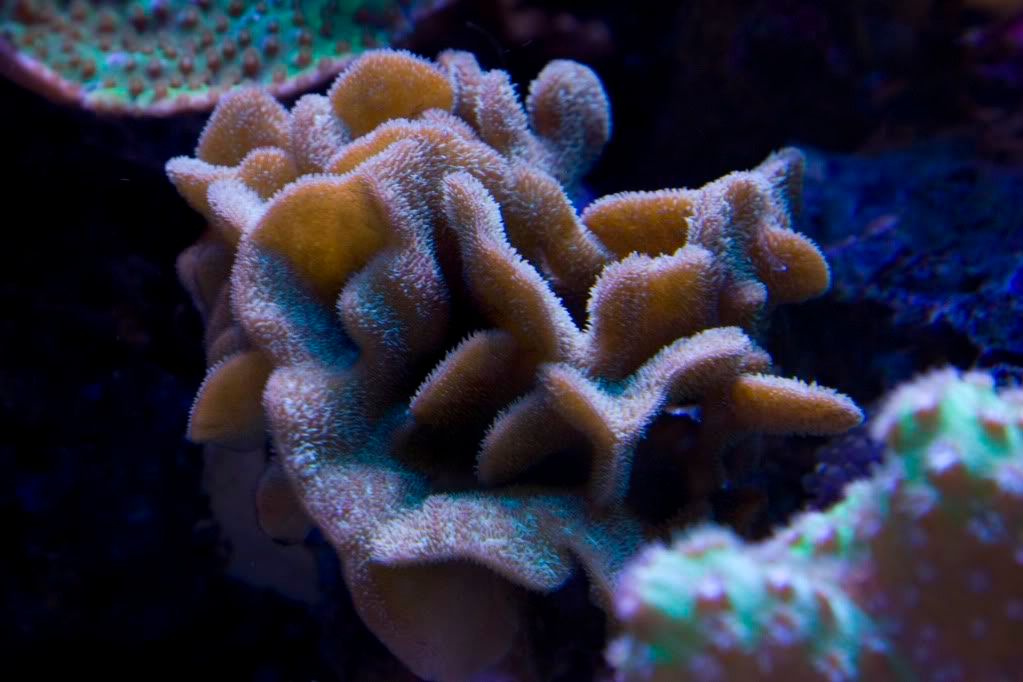 mint green glove polyp colony
Turbinaria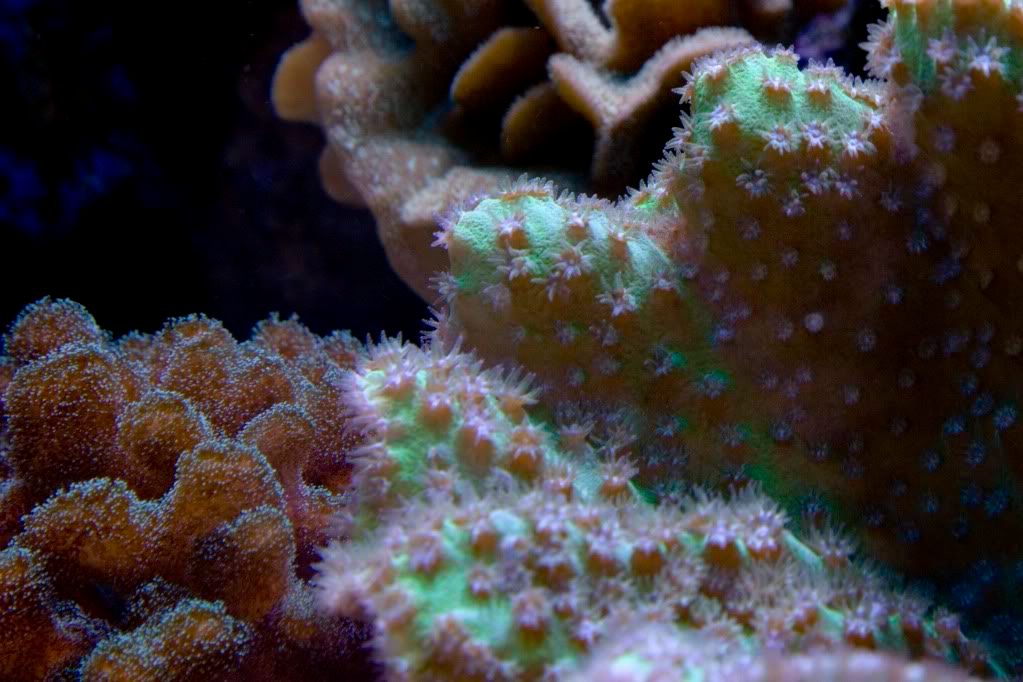 Xenia colony with blue and red actinos in background
orange/green ric colony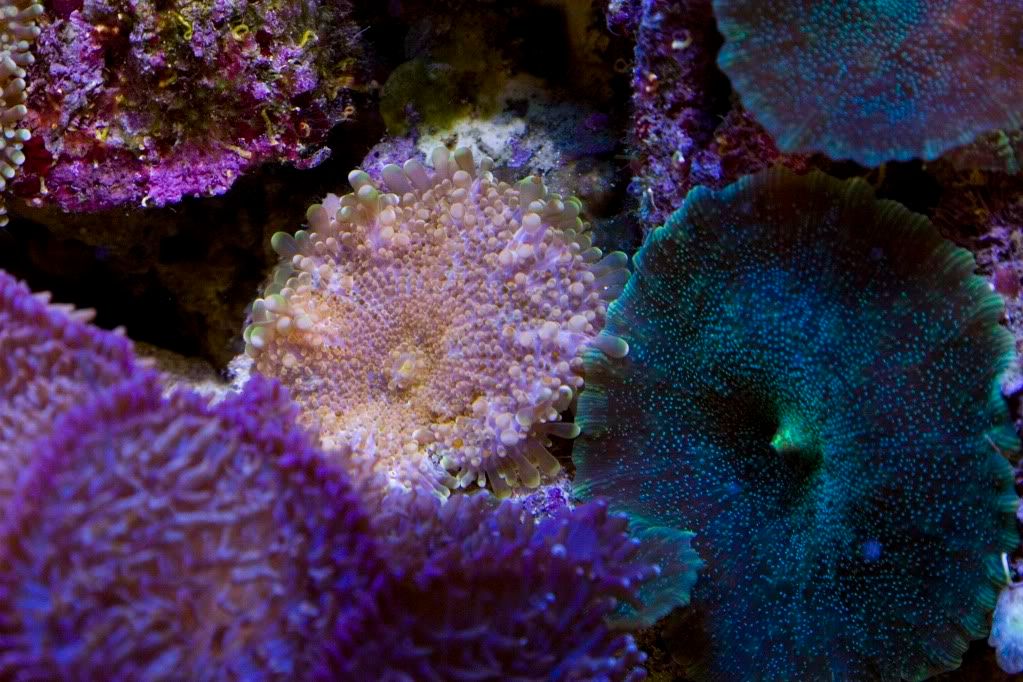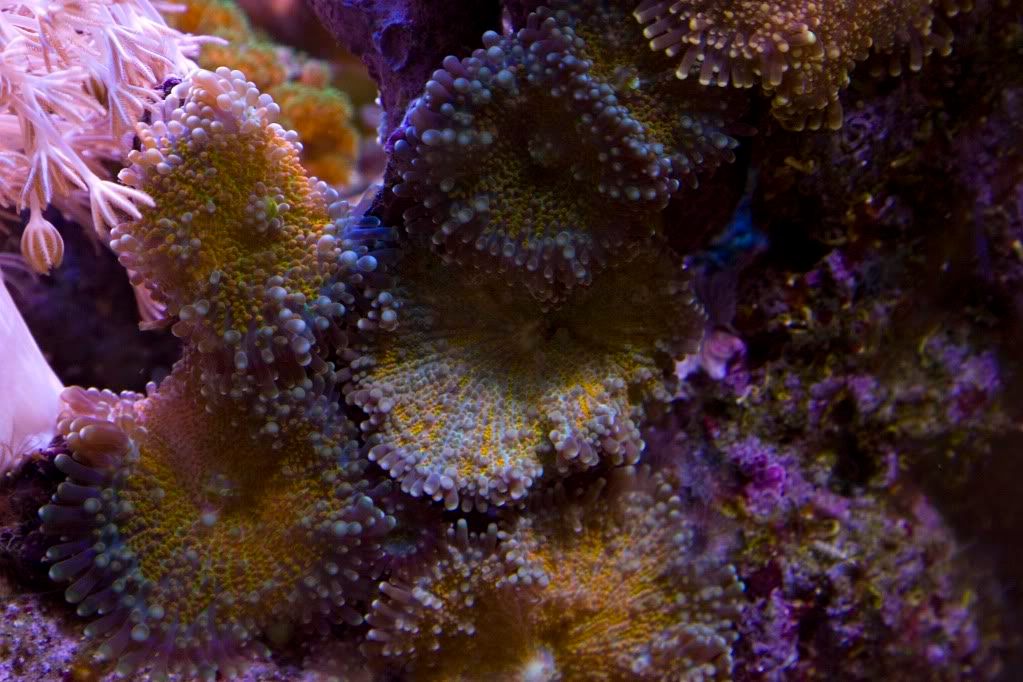 Please feel free to comment cause i'm still tinkering with flow options since i know that zeroedge tanks are not really designed for Sps corals.
That's why i opted for a 3sided tank design than the 4sided one since i would have more flow options. But i am constrained to minimize water turbulence on the surface so that the overflow will not be too erratic to have a calmer and more even view of the tank.
Happy viewing!!