Hi guys,
After a long hiatus, I guess I'm back...
Natatandaan pa siguro ako ng ibang masters dito pero madami na din new masters (good news sa kin, mas madami ako matatanungan
)
Tumigil ako sa hobby siguro around 2-3 years ago, medyo nauna ako naging inactive sa forums di ko matandaan kung bakit, nafrustrate lang siguro ako sa old tank ko na isang budget tank AKA student meal tank
Then lumipat kami bahay -- actually katabi lang nung old house -- kaya napatigil talaga tapos I decided wag na muna kasi kawawa lang LS kung kulang kulang gamit ko. Pero last October, di ko na natiis ung itch na buhayin ulit kaya I did. I cycled for about 2 months -- di ko alam pano ako nakatiis, siguro old experience na din na kelangan ng patience -- reread everything, updated myself kung ano magandang equipment etc. Tulad ng dati, so much to learn -- daig pa review ko para sa board exams haha
Tapos nag-invest na ko sa mga gamit at eto specs ng version 2 ng tank ko:
Tank capacity:
75g DT
35G sump
Equipment:
RO NWB110 Skimmer
RO BR-70 Biopellet Reactor
Lighting:
2x AI Sol Blue black module
AI LED Controller
Flow:
Sunsun 12w DB
Seio M620
Tank shots: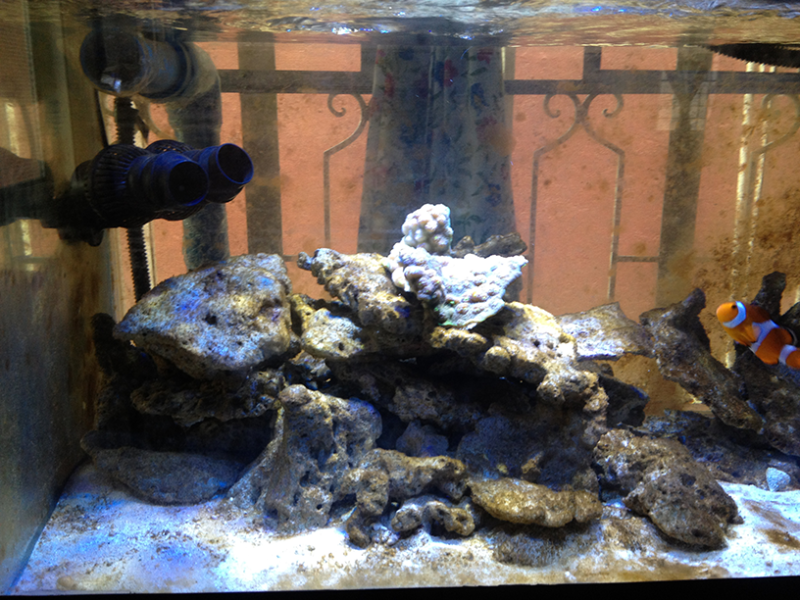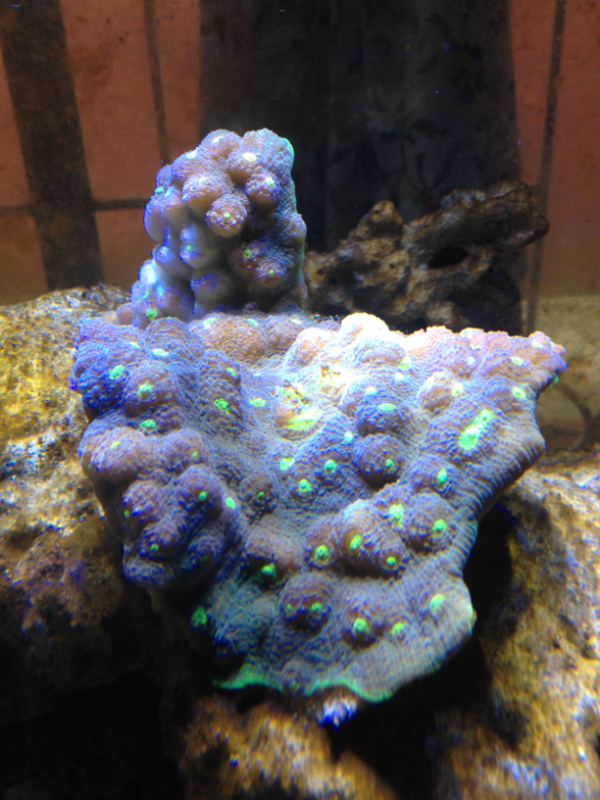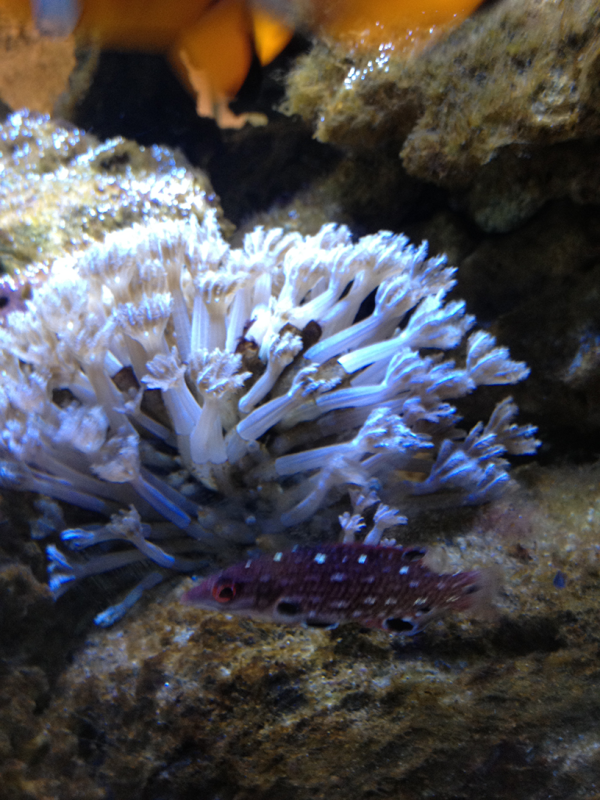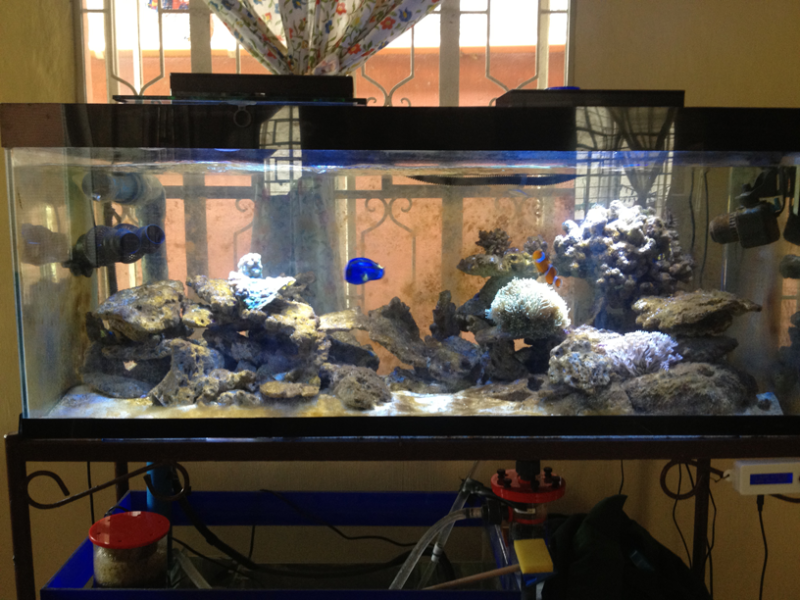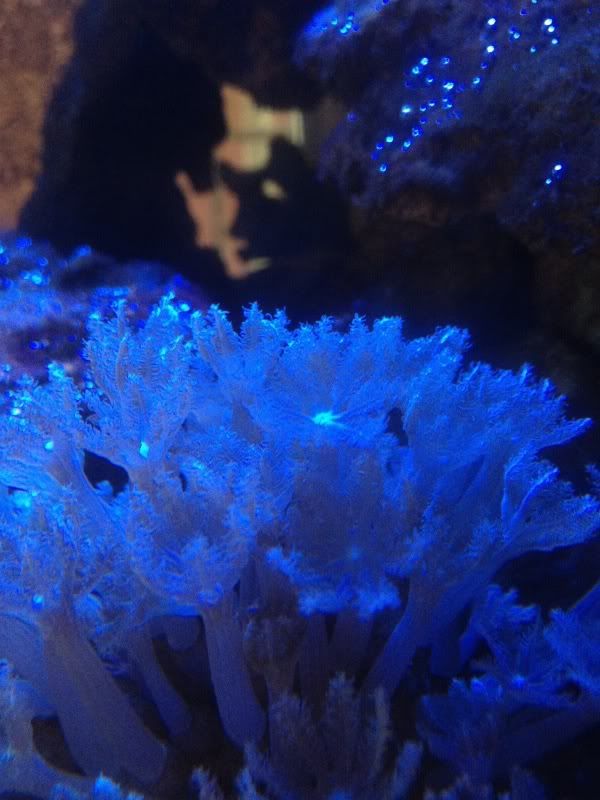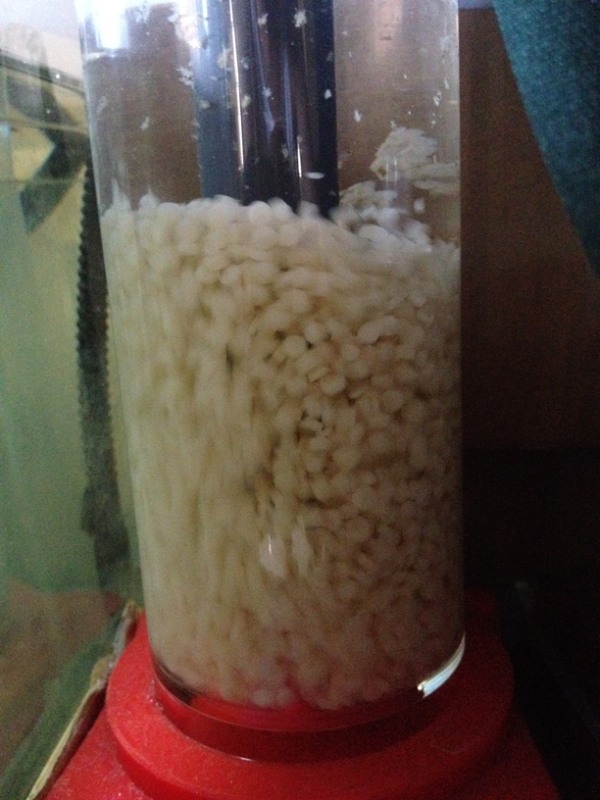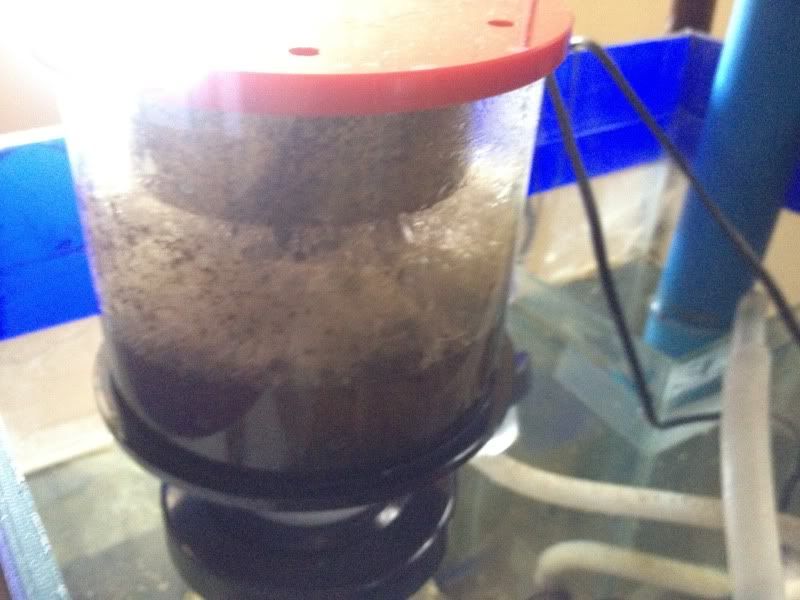 (yummy skimmate)
Makalat pa kasi naiwan ung rails nung ilaw... tapos kalat kalat pa wires
Halos bare pa lang ehehe, minamanage ko pa algae -- not sure bakit kahit may Biopellet reactor naman. Sobrang bilis kaya ng flow?
Siguro problem nung una nung naiwan ung AI LED controller always 100%/100%/100% ung ilaw kaya ganun?
Ngayon setting ko para sa photoperiod 8am-4pm:
W: 50%
B: 35%
RB: 40%
6am-8am & 4pm-8pm:
W: 20%
B: 25%
RB: 15%
8pm-6am:
W: 0%
B: 4%
RB: 6%
Pakicorrect naman po kung mali settings ko ehehe salamat.
Water changes around 30% monthly.. more often kung may time.
Hmm.. so far that's it. Any advice will be appreciated! Salamat po!