************************************************************************************************************************************************
************************************************************************************************************************************************
My 13 gallon and 50 gallon reef tank
I started reef keeping just a few months back. I posted this to seek advice and suggestions to all reef keepers and for future reference.
Thank you shout out to:
1. Grahf11. For selling such beautiful and healthy corals! And providing tips every time we're at your place. My favorite weekend visit is your place now! haha
2. Aquareef. For the Jecod wavemaker. I really like this wavemaker, its quite affordable yet the current it creates is strong and adjustable.
3. Peter. Without him, we won't know about Reef Philippines and all the info shared by everyone.
I started with my 13 gallon tank. As a beginner, dami ko mistakes nagawa (a couple of fish and 2 corals nawala T_T ). Sayang nga lng hindi ko na record ung initial months. Pinabayaan ko lng sya like 2-3 months (1 yuma survived), and then started putting live stock again.
Here is my 13 gallon tank. Started on March Shots taken using Iphone4.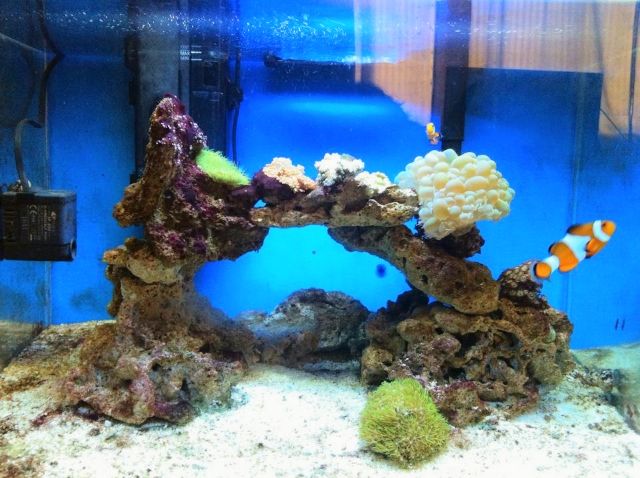 First sign of life! Suprised, A Bristle Worm (one of the CUCs that I wish to have) was born. Month of April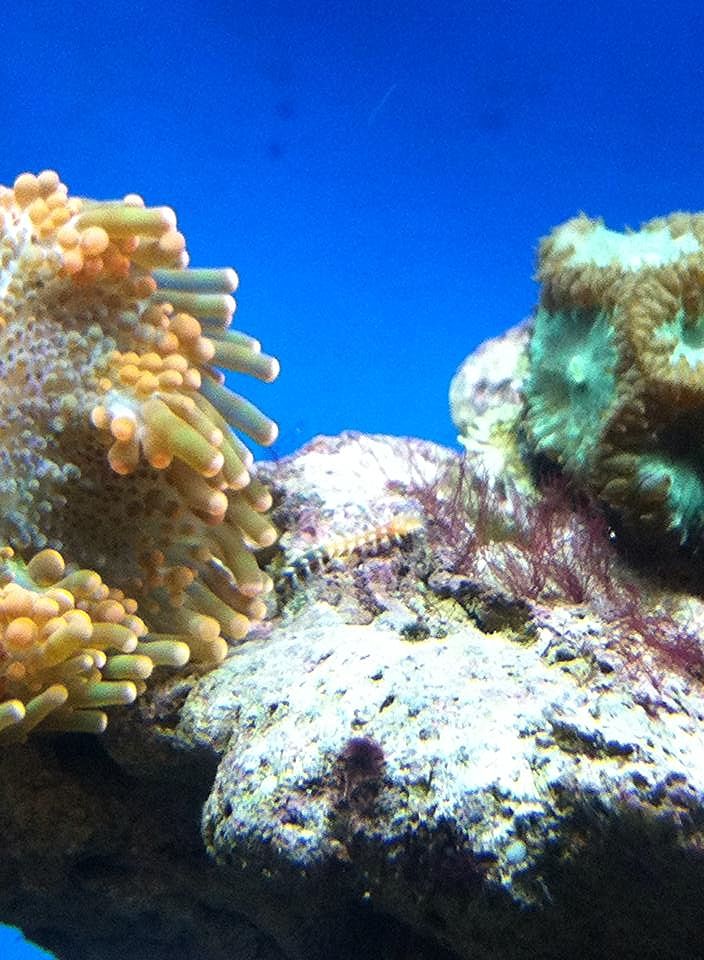 Another creature born inside my tank.
Longspined Urchin.
Bubble Coral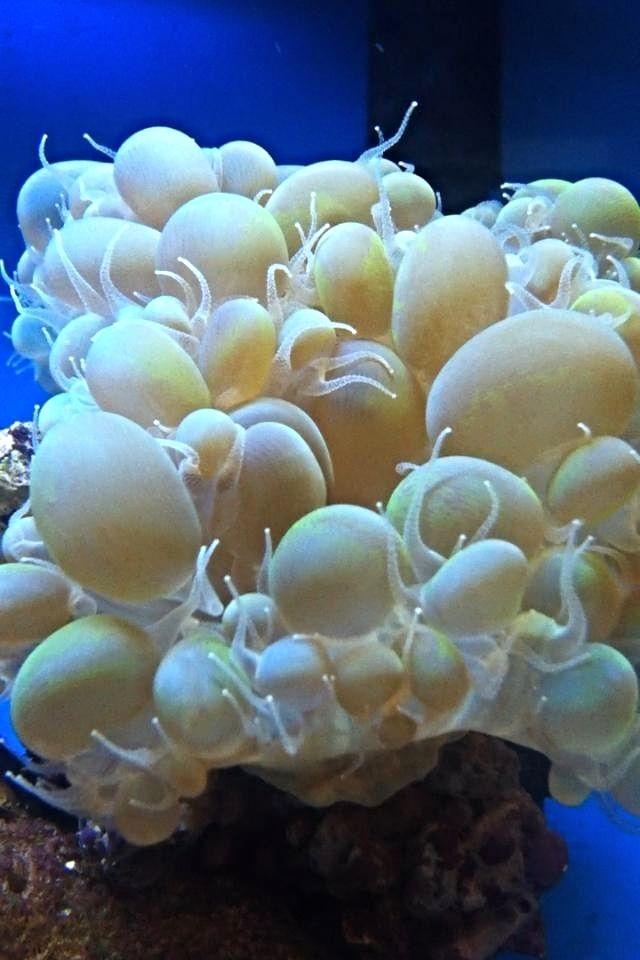 My Pink Yuma that survived during the cycle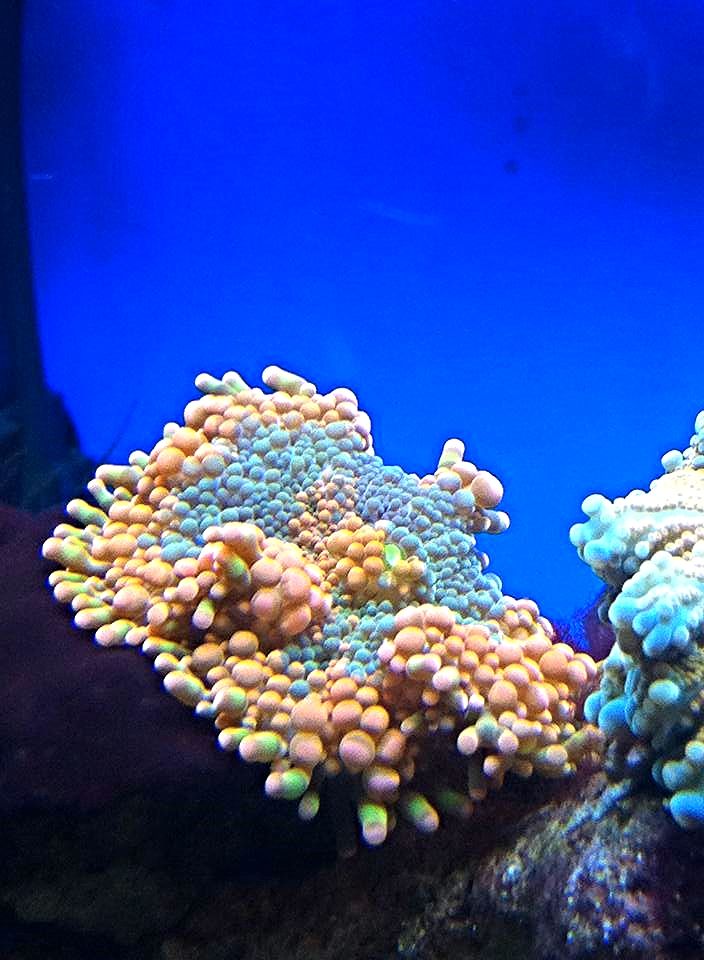 Blue Yuma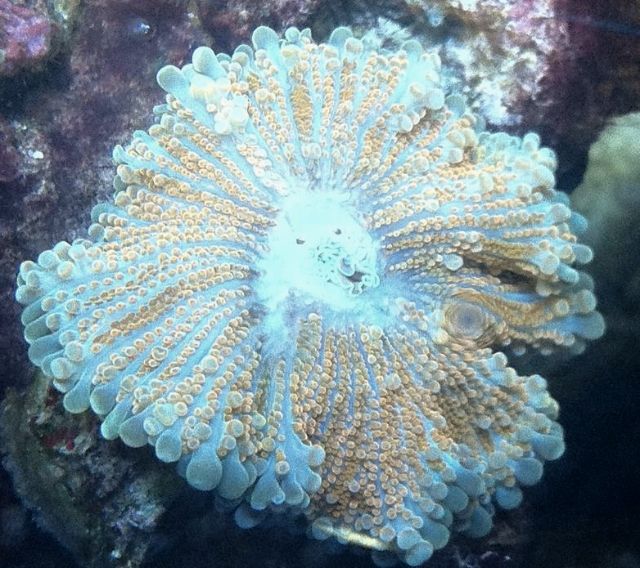 3rd Yuma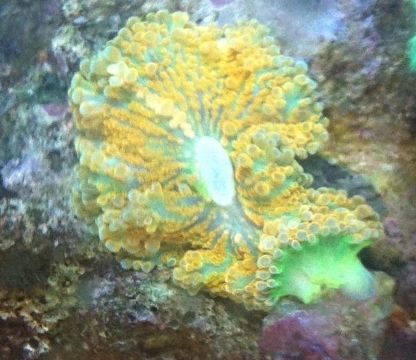 zoa
blasto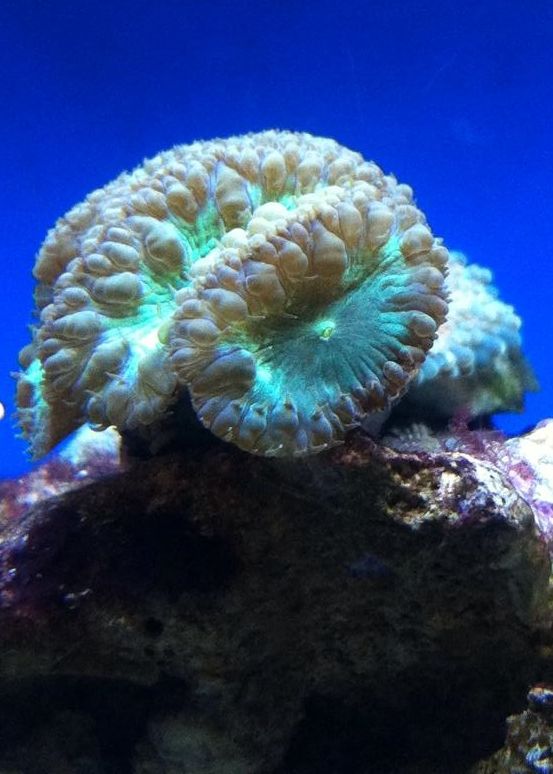 GSP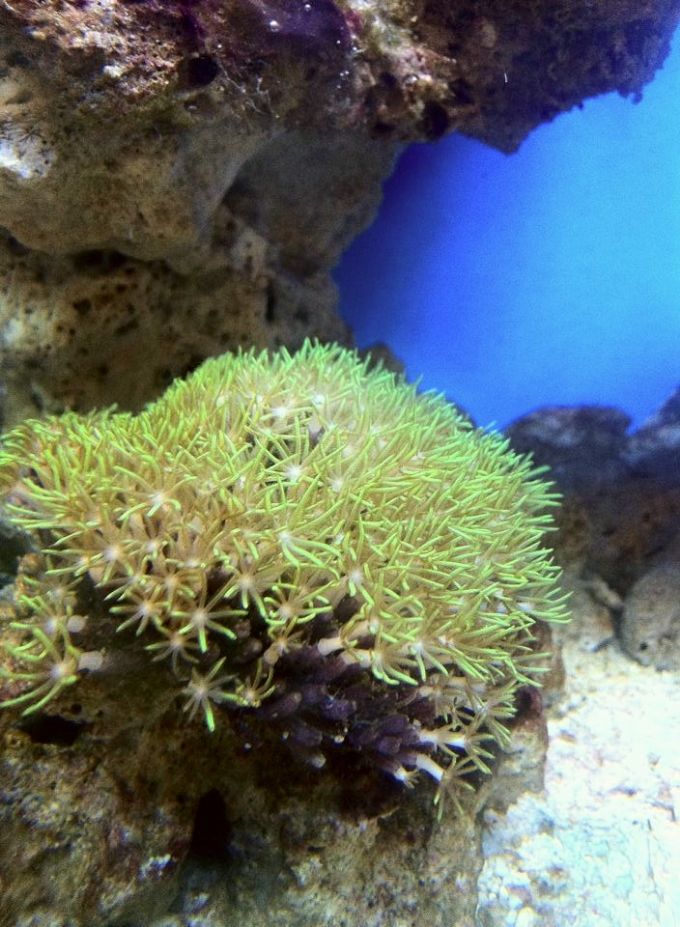 Green Plate Coral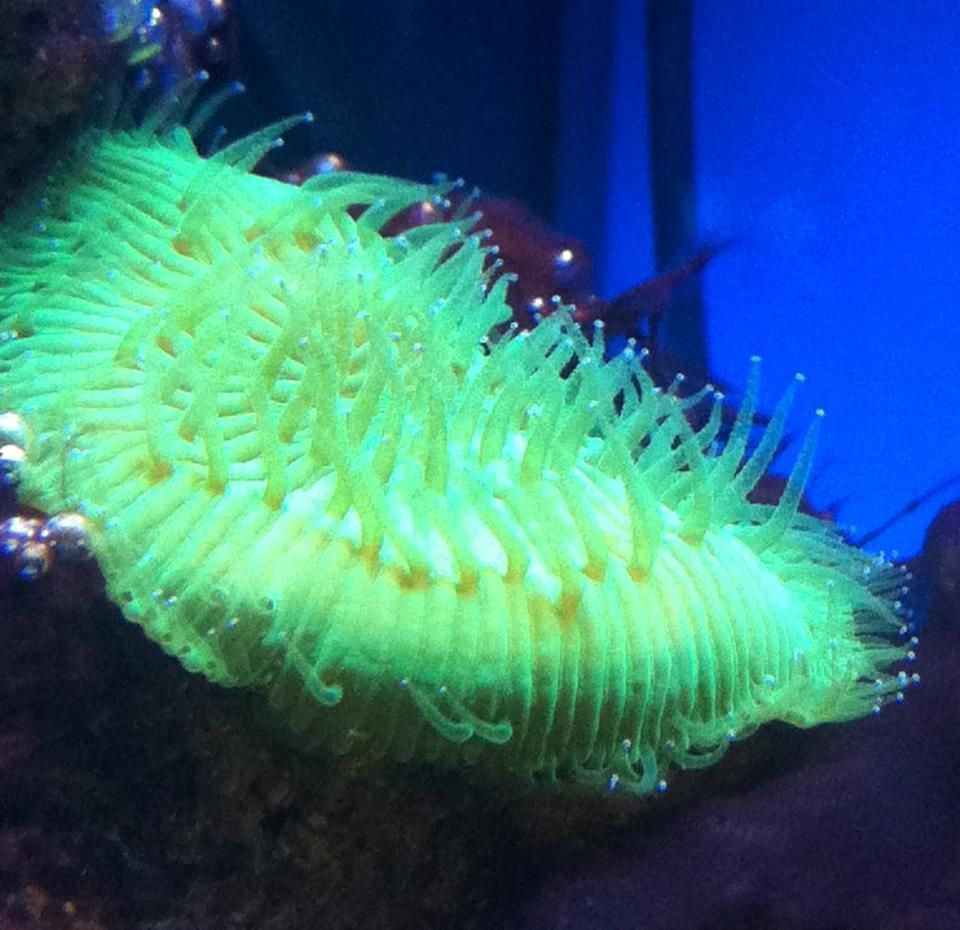 Thanks for viewing Sesame's Tank !
50 gallon tank pictures coming next hehe