Here are some ideas if you are in a tight budget for lighting. Just played with some wood, pvc, aluminum bars and screws.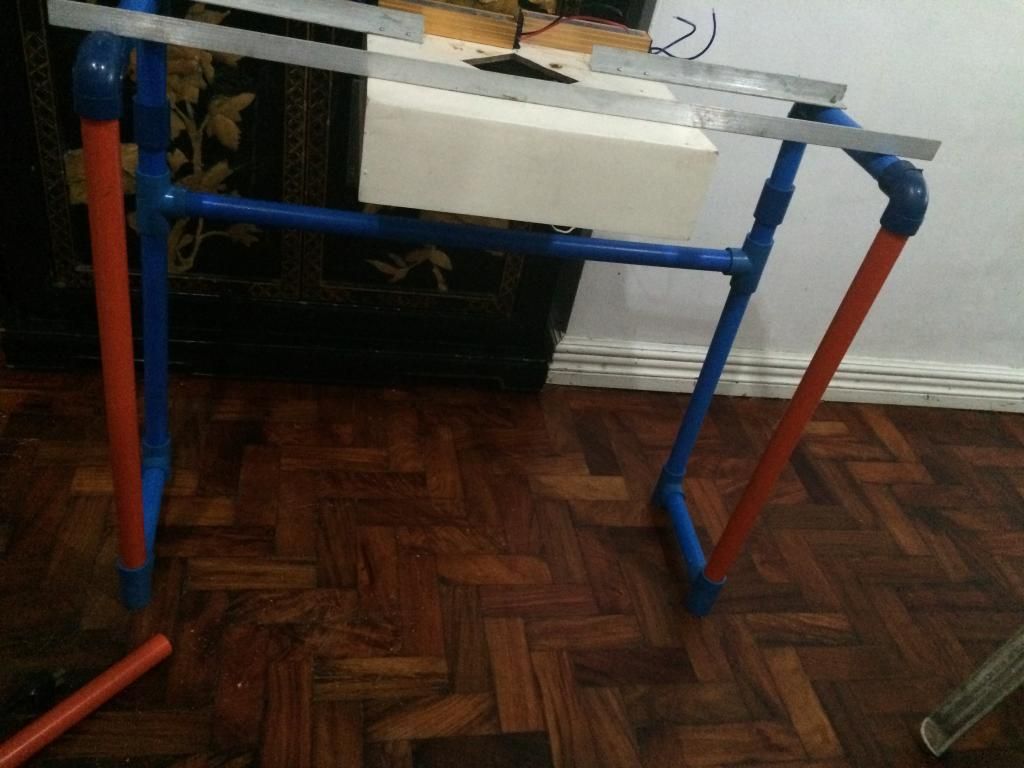 For the par38. I recycled some aluminum casing which i used for my old FW tanks. Modified the holes, wirings. Used wood and aluminum bars for the base. I also installed 3 fans for the purpose of cooling the pars and the water. The fan on top is intended for the sump.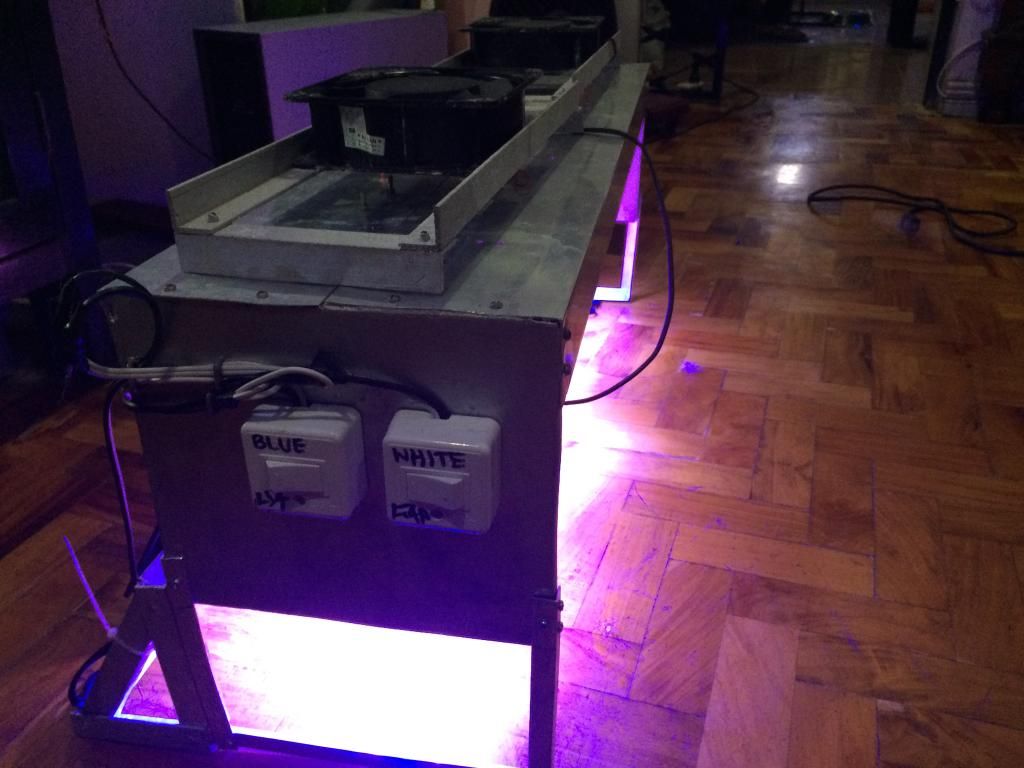 Here are they in action.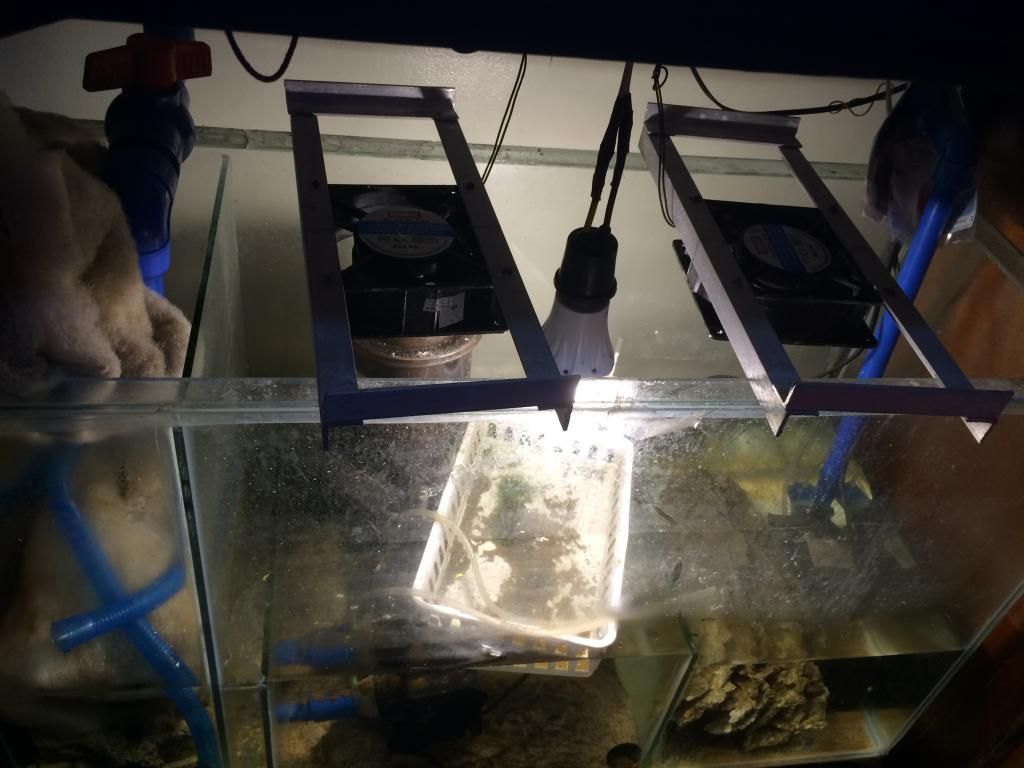 This is for grahf11. Sabi sayo umiitim sila paglaki e.
Thanks.