has anyone experienced this disease? dont know what i did.. maybe kalk?
this is not my coral, but it looks pretty much the same..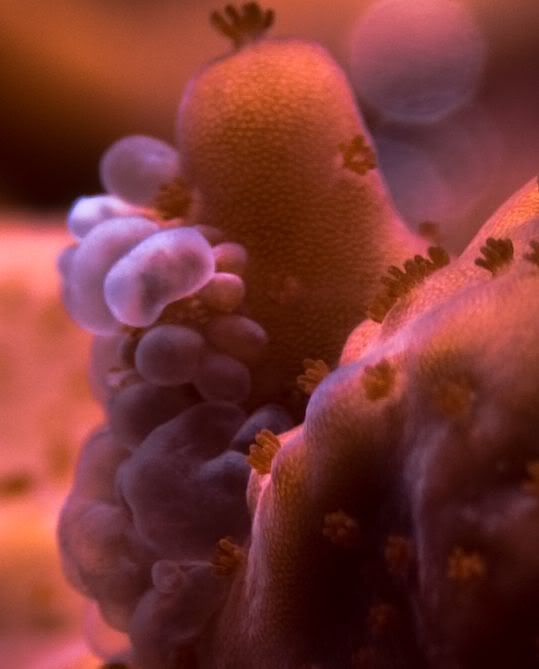 it affected all my sps; acro, birdsnest, stoly, poci, etc.. my blastos and SC are not opening as normal as before.. my zoas, acans, inverts, and fishes are ok..